AVEO Oncology
30 Winter Street
Boston, MA 02108
Phone: 857-400-0101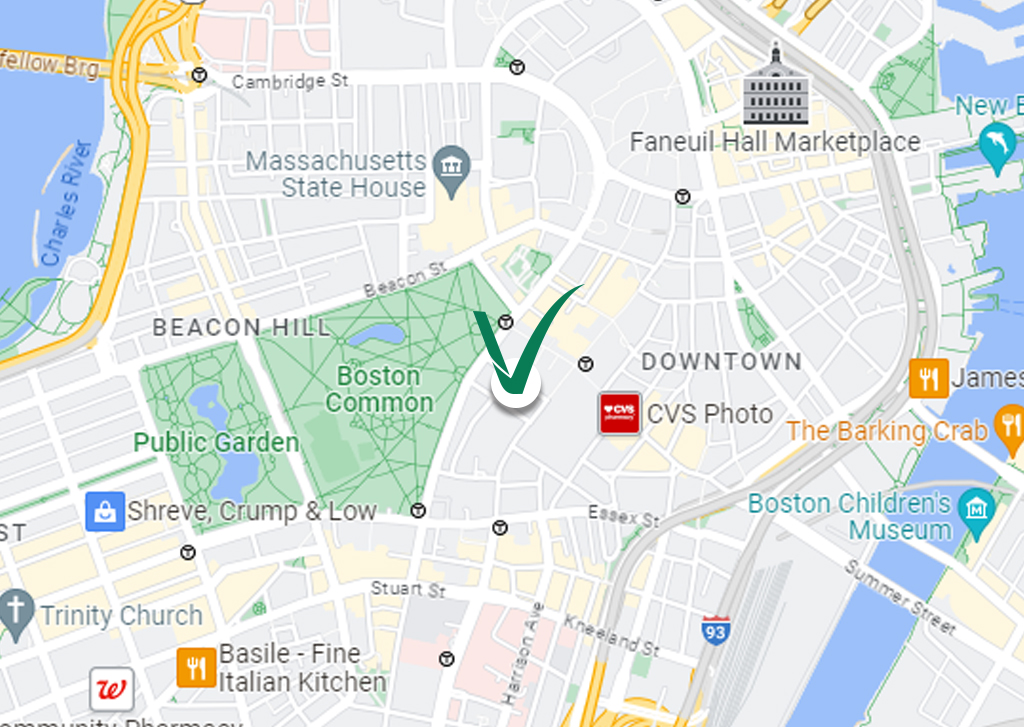 Adverse Event/Product Reporting and Medical Information Inquiries
Please report any suspected adverse events (AEs) or product complaints for FOTIVDA® (tivozanib) by contacting AVEO Pharmaceuticals, Inc. at 1-833-FOTIVDA (1-833-368-4832). If you prefer, you may contact the FDA to report AEs at 1-800-FDA-1088 or www.fda.gov/medwatch.
For Medical Information Inquiries, please contact our Medical Information Team at AVEOmedicalinformation@aveooncology.com.
Contact Us
AVEO Oncology is very interested in hearing from you. Please select your area of interest from the form below and you will be contacted shortly.