get_sidebar(); ?>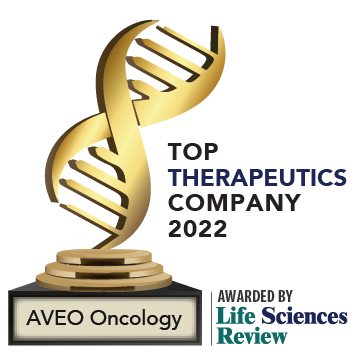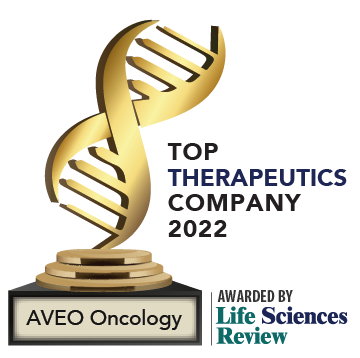 AVEO Selected as a Top Ten Therapeutics Company 2022
"AVEO Oncology is a patient focused, science driven company which fosters a collaborative work environment in the pursuit of our mission to provide the oncology community with improved treatment options for patients with cancer.
While doing so, we believe in providing dedicated individuals with opportunities for professional development through broad exposure to a variety of disciplines, an open door policy at all levels, and an enjoyable and engaging work environment."

Michael P. Bailey – President & CEO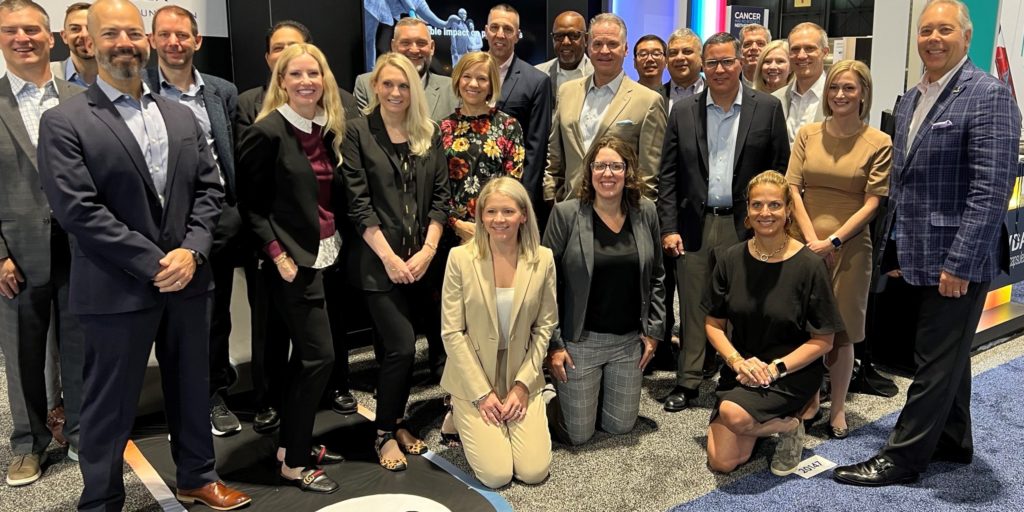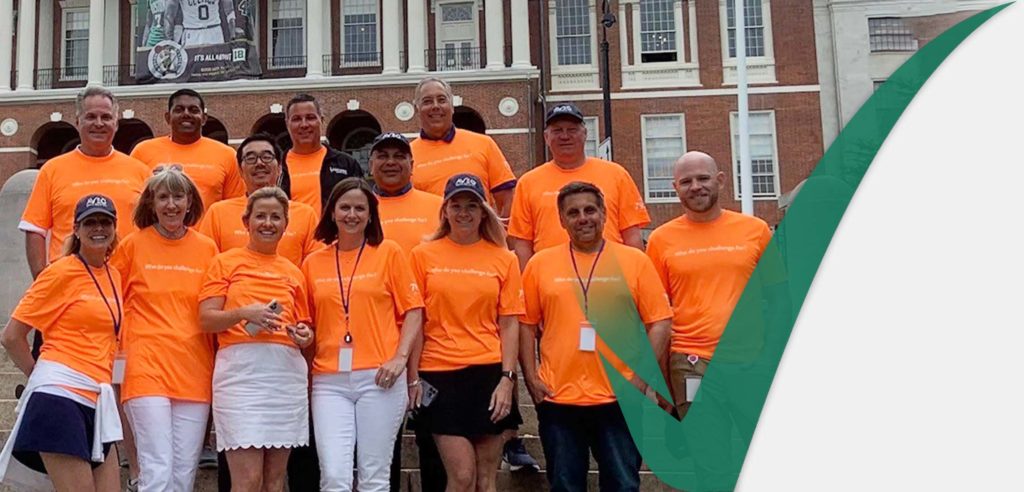 We are always looking for enthusiastic and talented individuals who share our passion for science and making an impact on lives of patients and on our community. We welcome your expertise, insight and enthusiasm to help us develop and commercialize novel drugs that bring new hope to cancer patients.
AVEO Oncology is an Equal Employment Opportunity employer that values the strength diversity brings to the workplace.
Notice: False recruitment offers
We have become aware of attempts by individuals falsely representing that they are associated with AVEO Oncology to advertise career opportunities and to solicit personal information and funds through various recruiting websites. People behind this activity have been arranging fake job interviews through messaging platforms and using e-mail addresses with "aveo" in the user name or the domain name. Please be advised that these individuals are not employees or representatives of AVEO Oncology, and are in no way connected to the AVEO Oncology organization.
We further urge job applicants to carefully assess any requests made by such recruiters. Unusual requests for personal information, for example passport or banking information, or offers to send checks to job applicants in return for wire payments, may be a sign that such recruiters are not engaged in a legitimate business activity.
AVEO Oncology career opportunities are currently advertised only on our corporate website, and on our LinkedIn page at https://www.linkedin.com/company/aveo-oncology/jobs/. Job seekers can view and apply for openings with AVEO Oncology directly on our website or on our LinkedIn page.