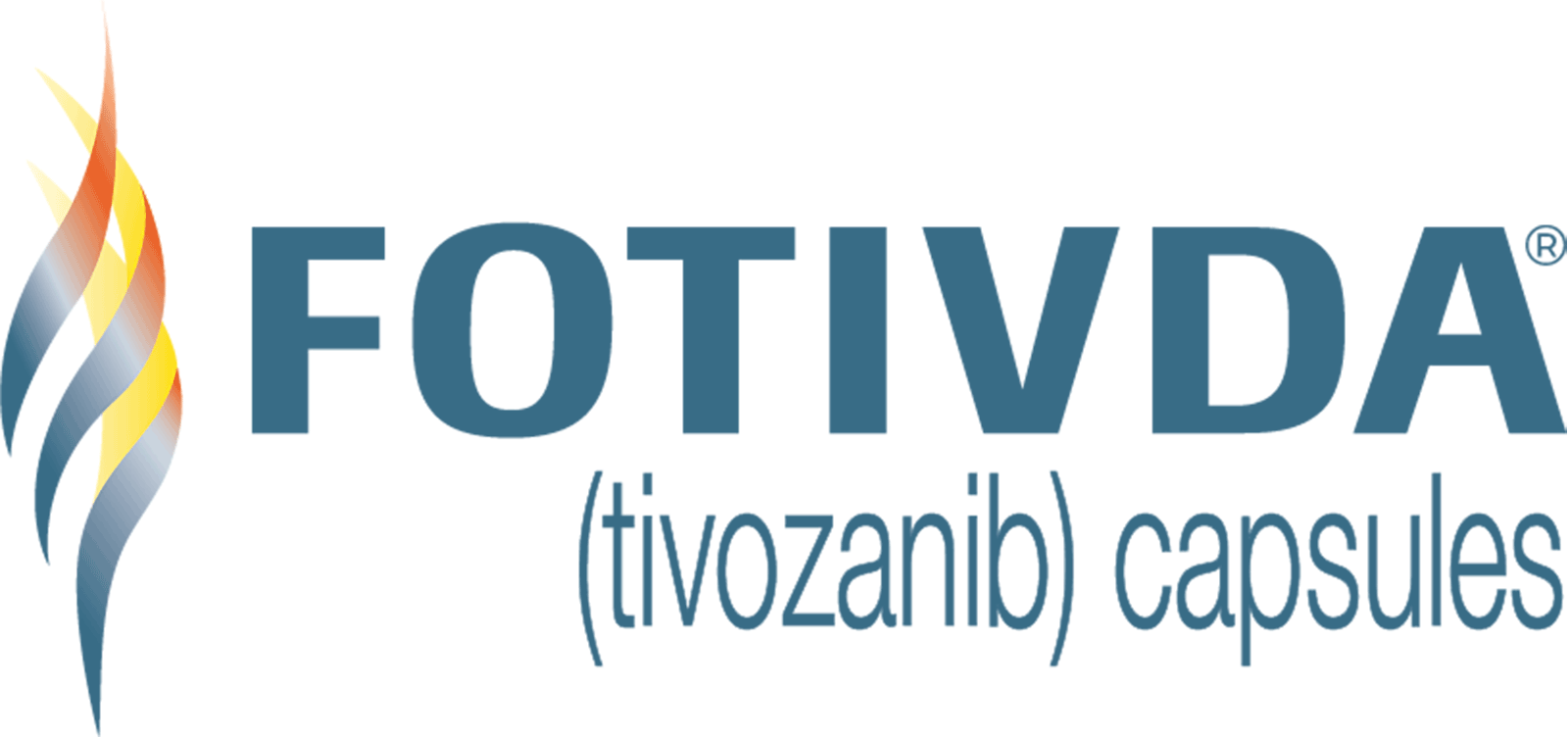 Approved by the U.S. Food and Drug Administration for the treatment of adults patients with relapsed or refractory advanced renal cell carcinoma (RCC) following two or more prior systemic therapies.
For patients and healthcare providers in the United States, you can learn more about FOTIVDA® (tivozanib) by accessing the prescribing information here or calling 1-833-FOTIVDA (1-833-368-4832).
Healthcare providers can also click here for information about relapsed/refractory renal cell carcinoma (RCC)
AVEO also has other investigational programs in clinical development and aims to leverage its existing collaborations as well as enter into new strategic partnerships to continue to advance each of its product candidates. Learn more about AVEO's pipeline here.
Passionately pursuing a better life for patients with cancer