We are united in our efforts to provide patients with reasons to believe that they can receive effective treatments while carrying on with their daily living.
AVEO is an oncology-focused biopharmaceutical company committed to delivering medicines that provide a better life for cancer patients.
AVEO's strategy is to focus its resources toward development and commercialization of its product candidates in North America, while leveraging partnerships to support development and commercialization in other geographies. AVEO's lead candidate, FOTIVDA® (tivozanib), received U.S. Food and Drug Administration (FDA) approval in March 2021 for the treatment of adult patients with relapsed or refractory advanced renal cell carcinoma (RCC) following two or more prior systemic therapies. FOTIVDA® was approved in August 2017 in the European Union and other countries in the EUSA territory for the treatment of adult patients with advanced RCC. AVEO has previously reported promising early clinical data on ficlatuzumab (anti-HGF IgG1 mAb) in head and neck squamous cell carcinoma (HNSCC), pancreatic cancer and acute myeloid leukemia, and expects to make a go/no-go decision on the initiation of a pivotal Phase 3 study of ficlatuzumab in HPV negative HNSCC following feedback from the FDA. AVEO's pipeline of product candidates also includes AV-380 (anti-GDF15 IgG1 mAb). AVEO has previously reported the acceptance of its investigational new drug application in the U.S. for AV-380 and its initiation of a Phase 1 clinical trial for the potential treatment of cancer cachexia. AVEO's earlier stage pipeline includes monoclonal antibodies in oncology development, including AV-203 (anti-ErbB3 mAb) and AV-353 (anti-Notch 3 mAb). AVEO is committed to creating an environment of diversity and inclusion.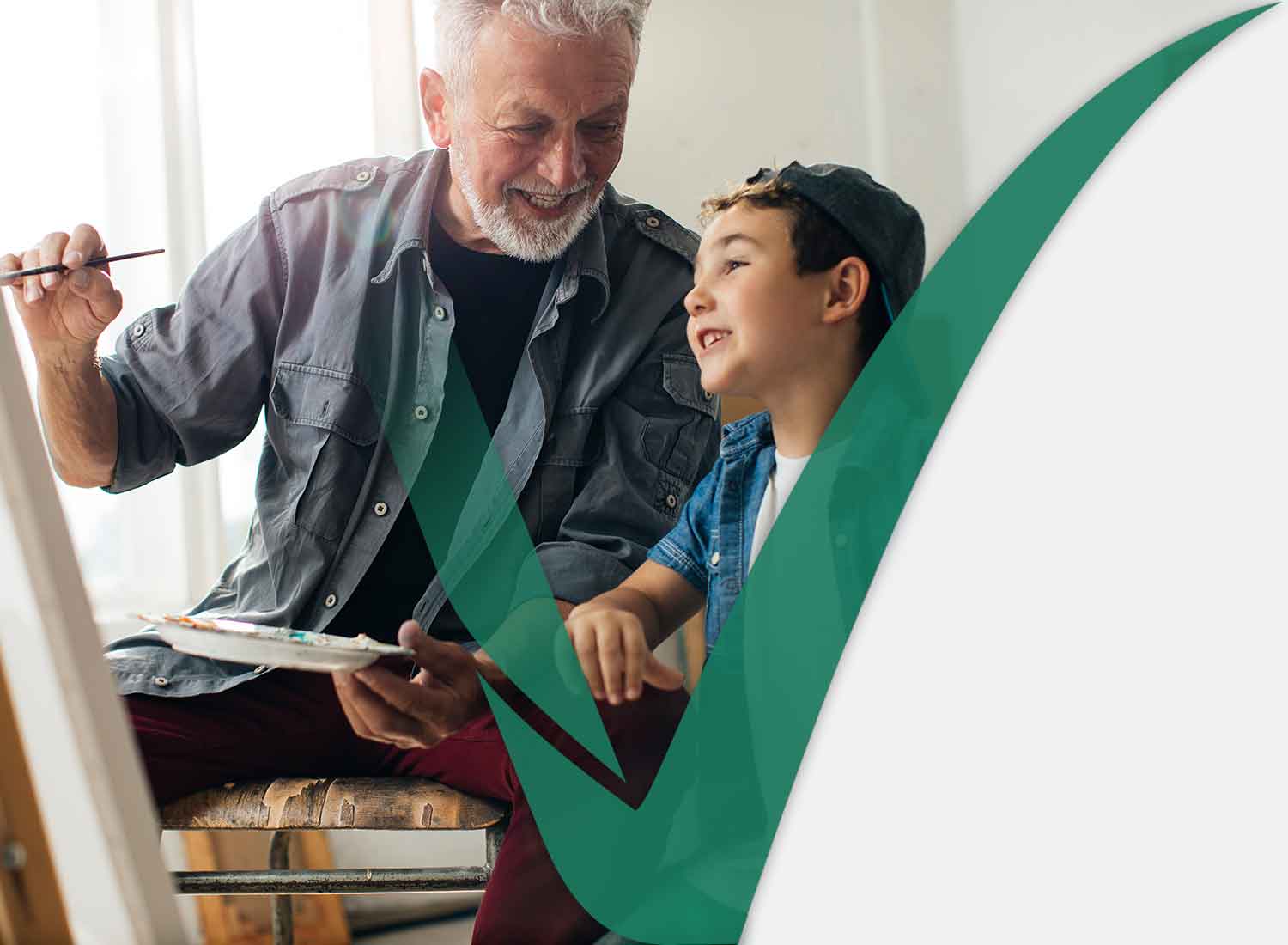 On January 19, 2023, AVEO Oncology was acquired by LG Chem, Ltd. ("LG Chem"), expanding LG Chem's oncology portfolio. AVEO now operates as an LG Chem company with a shared mission of providing innovative solutions to improve cancer patients' lives. 
The combined synergy of AVEO and LG Chem will result in a global oncology organization with a robust portfolio of innovative products and deep capabilities from discovery to clinical, biologics manufacturing and U.S. commercialization, at a scale capable of delivering on its mission to improve the lives of patients with cancer.
Bringing together AVEO and LG Chem provides significant momentum for AVEO to evolve to the next level, a global top 20 oncology leader in the next 5 years.
Click here for more information on LG Chem's acquisition of AVEO.
About LG Chem and LG Chem Life Sciences
LG Chem is a leading global chemical company with a diversified business portfolio in the key areas of petrochemicals, advanced materials, and life sciences. LG Chem manufactures a wide range of products from high-value-added petrochemicals to renewable plastics, specializing in cutting-edge electronic and battery materials, as well as drugs and vaccines to deliver differentiated solutions for its customers. www.lgchem.com
LG Chem Life Sciences is a business division within LG Chem, engaged in the development, manufacturing, as well as commercializing of pharmaceutical products globally. LG Chem Life Sciences seeks to expand and make a global presence by focusing on key core therapeutic areas of Oncology, Immunology and Metabolic Diseases. For more information, please visit LG Chem Life Science Introduction Page.
FOTIVDA® (tivozanib) is an oral, once-daily, differentiated vascular endothelial growth factor receptor (VEGFR) tyrosine kinase inhibitor (TKI). It is a potent, selective inhibitor of VEGFRs 1, 2, and 3 with a long half-life designed to improve efficacy and tolerability.1,2
For more information, please visit FOTIVDA
Ficlatuzumab, AV-203, AV-380 and AV-353 are investigational drugs and have not yet been approved by the U.S. Food and Drug Administration (FDA).
1Fotivda (Tivozanib) SmPC August 2017
2Motzer RJ, Nosov D, Eisen T, et al. J Clin Oncol 2013; 31(30): 3791-9